Commercial Floor Cleaning Services
Using nothing but the latest, state of the art floor cleaning equipment, we provide full floor cleaning, scrubbing, polishing and waxing for area businesses throughout all of Door County and northern Kewaunee County. From small retail spaces of 400 square feet up to larger shopping areas of 100,000 square feet or more, our fully trained staff will meet and exceed your expectations. Afterall, we've been doing this since 1987! We're good at it!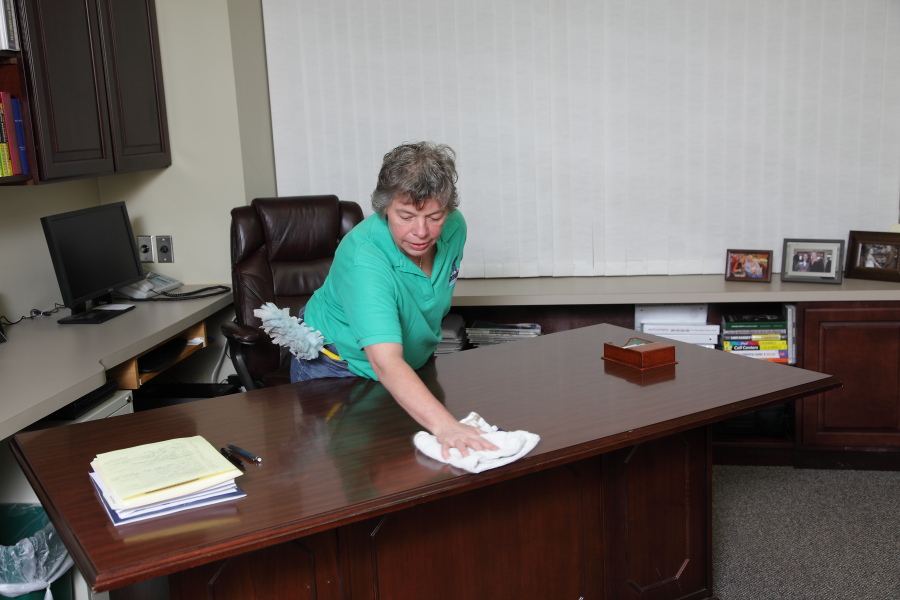 Office Cleaning Services
You work hard all week. The last thing you want to worry about is cleaning your office space at the end of it. That's where MasterCare Office Cleaning comes in! Our professional staff use only friendly cleaning solutions leaving your office clean, dust free and smelling fresh!
Window Cleaning Services
There's nothing worse than having dirty windows! Afterall, you look through them every day. Whether it's commercial or residential, we will leave your windows so clean you'll swear there isn't any glass there at all! From weekly to monthly, or once a year to open your cabin or summer home, we have you covered!