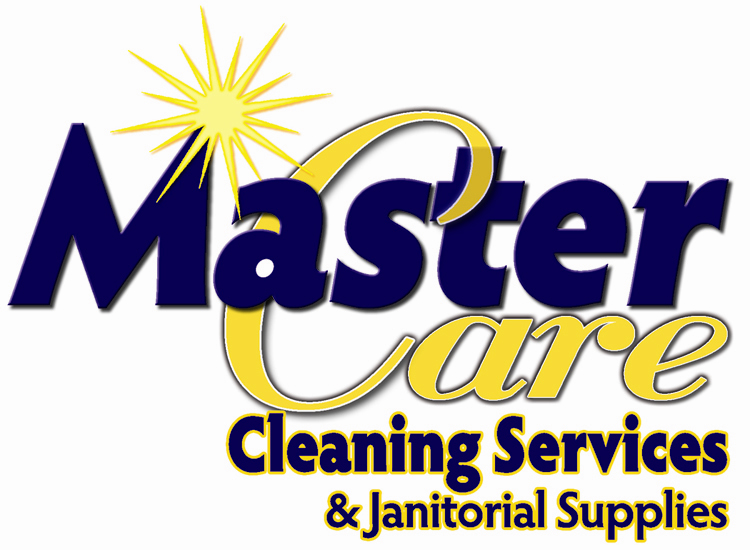 Why choose Mastercare for your home or business?
We are ONE company, with THREE divisions, which means we are more than just carpet cleaners!
Besides our carpet, floor and window cleaning division, which we started back in 1987, we now also offer an array of janitorial cleaning services, along with a janitorial distributor division offering cleaning and housekeeping supplies for businesses, resorts, motels, etc.
We service all of Door County, including Washington Island, as well as northern Kewaunee county. Call owners Steven or Theresa Selvick today at 920-743-7913.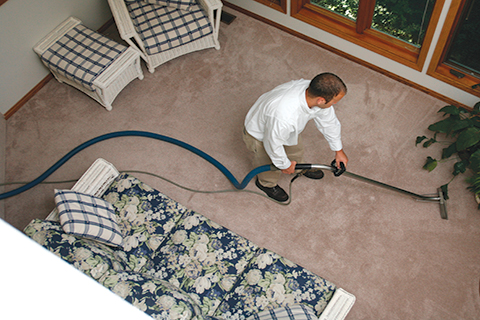 MasterCare Carpet Cleaning
Our staff is fully trained and continually educated in the latest cleaning methods, and we use the most environment-friendly solutions available, to keep your home or office clean and protected from what could lurk in your carpets.
Mastercare Cleaning Services
Our professional, experienced staff go above and beyond to provide you with the best cleaning service you will find in the Door and Kewaunee County area!
Testimonials
"Over the past 20 years, I have used all three divisions of Mastercare, those being Mastercare Distributing for my janitorial supplies, Mastercare Cleaning Services for my commercial cleaning, and Mastercare Carpet Cleaning for my business along with my home and boat. I can tell you that their expertise and professionalism is second to none on any cleaning job they did whether it was for my business or personal. Without a doubt, they are my first and only choice."
Daniel J. Nesbitt, Sturgeon Bay, Wisconsin
"Julie and I used Mastercare Carpet Cleaning for the first time right before the Christmas Holidays. I can say, without hesitation, that they really cared about the job they were doing and were conscientious and professional while working in our home. The office even called after the job was done to make sure that we were satisfied. I have already scheduled them to come again in the fall! We are and continue to recommend Mastercare Carpet Cleaning to all of our friends and neighbors."
Jon & Julie Koch, Brussels, Wisconsin